Service & Repairs
We service & repair all makes and models. Our services are guaranteed with your choice of OEM or aftermarket warranteed parts.
Installation
Our experienced technicians will install your new waterjet system. We also install used waterjet equipment with disassembly and shipping preperation, so that your machine is installed safely and easily.
Consultation
When you are considering adding waterjet to your process, our experienced application consultant will provide you with the confidence of making a knowledgable decision.
History
Servicing the waterjet industry since 1991 as an operator, service technician, machine builder, installation and technical support. We serve the greater GTA with installations of new & used equipment throughout North America.
Suppliers
We service all makes and models of equipment including: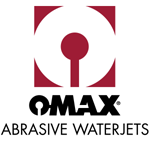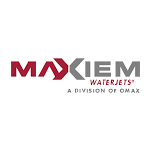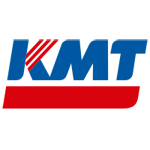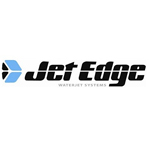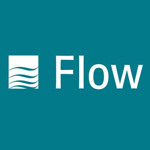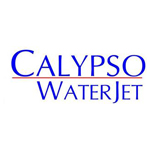 Parts
We are able to provide you with your choice of OEM or aftermarket parts stocked locally within the GTA.
For all your waterjet challenges, we provide experienced technicians to train new operators to run and maintain equipment. If there is changes to your personnel, we can provide temporary technicians or train new operators. We offer full on-site training for any service required to your system; from rebuilding pumps to troubleshooting your motion control systems.
We can provide solutions for filtration and recycling of used garnet. With garnet removal, reverse osmosis or water purification systems. We also provide solutions for cooling your pump with the use of chillers.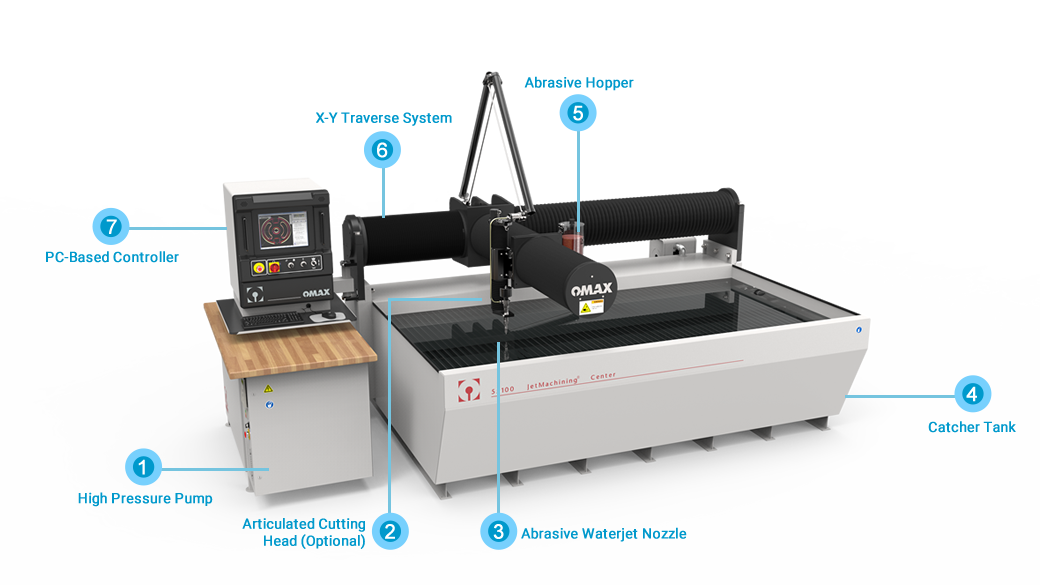 Just a phone call and he's in at 6:00am, with efficiency service a solution and repair. Waterjet Guy takes the time to explain and train our personnel. President Neville Isaacman
Waterjet Guy has serviced our old Waterjet system for years, so when it was time to purchase new, we based our decision on his recommendation and we now have two waterjets that have been installed and serviced by the Waterjet Guy. Gary McDonald
Quick response, making sure our Waterjet is ready for our next production run, you don't know how much he has saved me. President Vojislav Tasic
103 Highbury Drive
Stoney Creek, ON
L8J 3P2
Waterjet Guy
103 Highbury Drive
Stoney Creek, ON
L8J 3P2
Tel:905-561-9455
brianbollert@waterjetguy.ca